An answer to the killer question… ☠️
How much should I give away for free?
Freebies, Offers, Bonus items… captions, videos… wondering how much of the information your sharing you should be selling? 💸
Being told your content is invaluable and that people can't believe it is free? 
Wondering where to draw the line- if there is such a thing as being too nice? 
The truth is, statistically there is no way to know. 🎱
However, from experience as a seller and a customer, giving away content for free won't cost your business.
TOP TIP: Give away the 'why' in your free content and sell the 'how'. 💡
Of course, remember also, your FREE content reflects on you and your business as much as your paid content. If you give great value people will be more likely to trust you are going to provide more. 
So though nobody knows the perfect formulae of value and content to give away for FREE talking marketing sales and business…
What I do know is that generosity never hurt anyone. 🙌🏻
What's your answer to the killer question, do you think there is such a thing as too much FREE content? 💸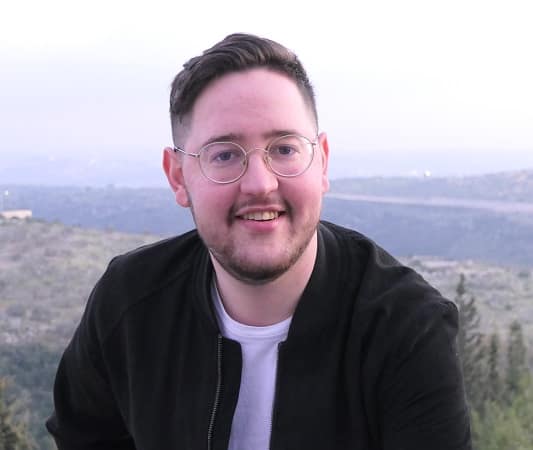 Daniel Grenbom
Social Media Growth Expert
I am Daniel Grenbom, Founder of The Modern Expert, and my mission is to help coaches, consultants, and experts scale their businesses using fail-proof organic lead generation systems. 
For the past two years I've been reading, studying, experimenting, implementing, and optimizing. 10-hours a day, 6-7 days a week, which is just about 6,000 hours clocked so far.